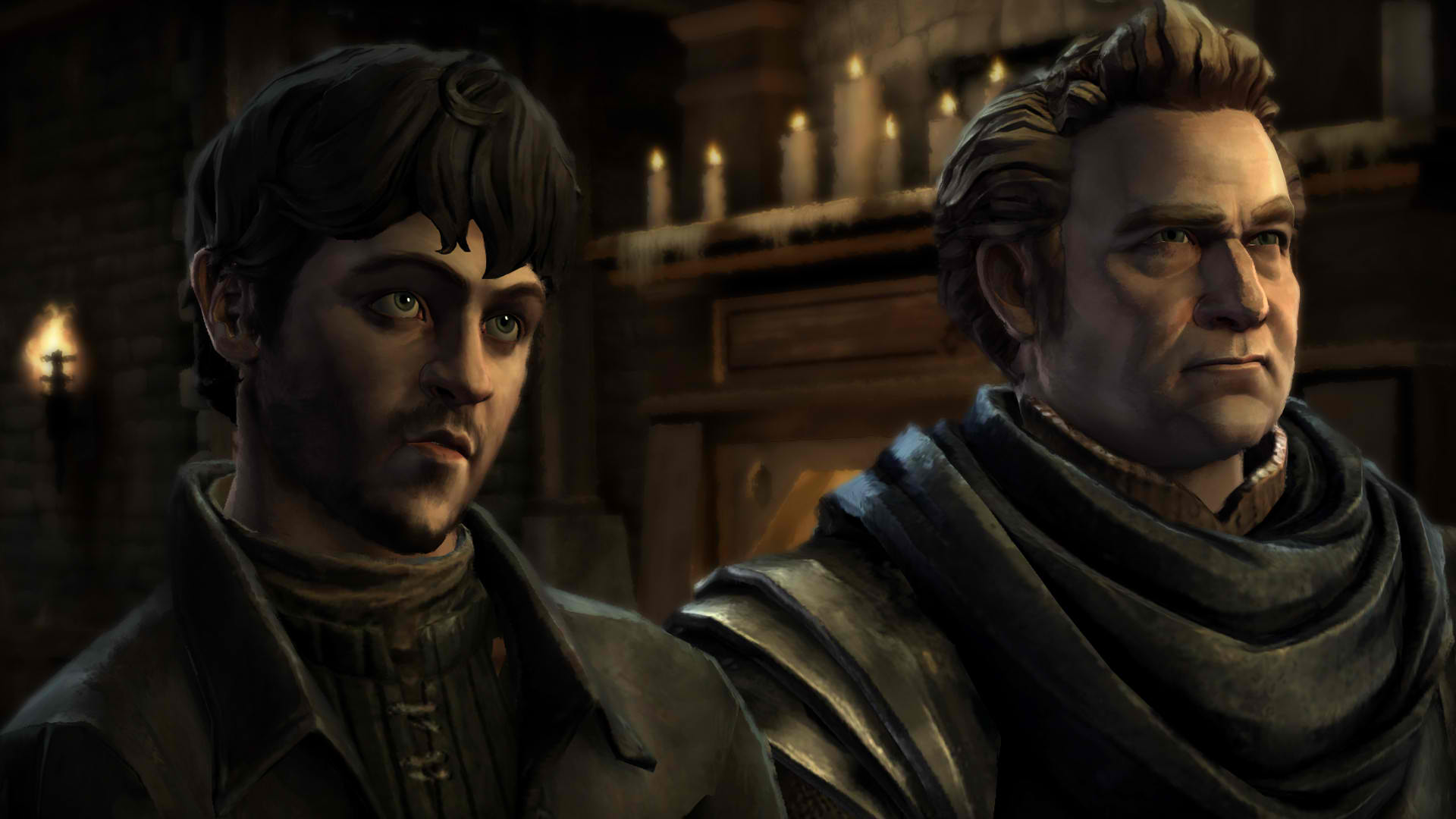 (The following article contains some spoilers from Telltale Games's Game of Thrones series)
Ever since their first season of The Walking Dead, Telltale Games has been primarily known as the company that specializes in narrative-heavy, choice-driven games. While familiarity with their formula has led to slightly diminishing returns, and none of their recent titles have packed the emotional punch that the first season of their Walking Dead series did, they have been consistently entertaining and unique. The Wolf Among Us was a cool comic-based neo-noir fantasy piece, tied to the existing "Fables" property but also perfectly suited to the uninitiated. Tales from the Borderlands has nailed its parent series' style and sense of humor, while crafting a story and cast of characters with a lot more complexity than its shooter-siblings would allow. Even the second season of The Walking Dead, while paling in comparison to the first, did a generally strong job of balancing player choice with a pre-ordained story.
However, four episodes in, their Game of Thrones series appears to be their first major misstep. This is for several reasons, but two stand out in particular. First is that, on a conceptual level, Game of Thrones was destined to run into trouble. Unlike The Walking Dead and Tales from the Borderlands, which utilize different sets of characters than their source material, and The Wolf Among Us, which is a prequel to the main series, Game of Thrones takes place during the same time period as the fourth season of the show. It also utilizes many of the same characters. The central families involved, the Forresters and the Whitehills, are inventions for the game, but are frequently interacting with characters whose fates are set in stone.
Continue reading Telltale's Game of Thrones: Choice vs Narrative →