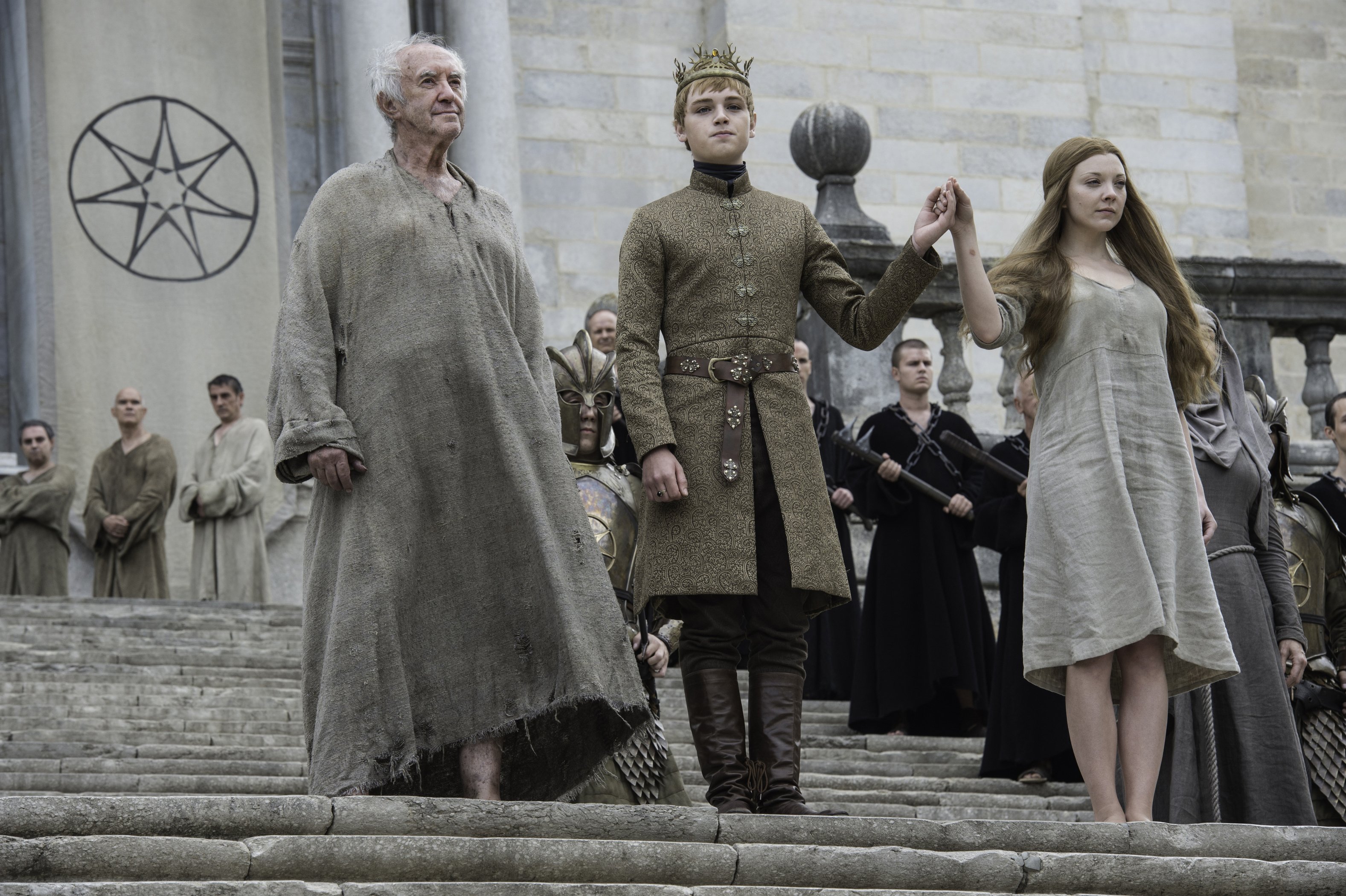 (This article contains spoilers for season 6 of Game of Thrones)
For the first time in the history of the series, the writers of Game of Thrones really got to forge their own path this year. With only a few lingering plotlines held over from the books, we moved into uncharted territory, without the guidance and proven ability of original author George RR Martin. From the writers' standpoint, this had to have been as intimidating as it was exciting; all of the season's successes are attributable to them, but any of its failings are too. Had this year been weak it would have been an argument against them taking the reigns for themselves.
Fortunately, that was not the case. Season 6 of Game of Thrones has been one of the most well-received of the series, with stunning set-pieces, major reveals, huge power-shifts, and characterization and dialogue that felt consistent with what came before. It wasn't a perfect year, but showrunners David Benioff and D.B. Weiss led with their strengths, making a show that was more propulsive than in years past.