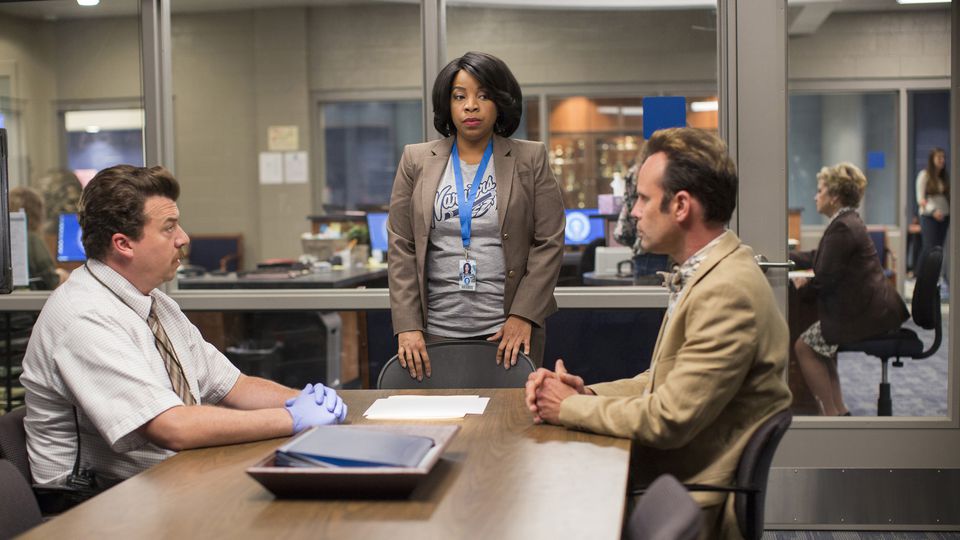 (This article contains spoilers from the first season of Vice Principals. If you want to avoid them just know that this series comes highly recommended)
One of my favorite things about Jody Hill's Eastbound and Down is the way that each season is structured like a movie. Moreso than most serialized series, these season arcs are designed with a real beginning, middle, and end, and the characters go through significant arcs from start to finish. Vice Principals follows a similar model, making it a difficult show to judge after just a few episodes.
I was not a fan of the Vice Principals pilot. The characters it presented seemed one-dimensional and plot points flew in and out too quickly to pique my interest. Danny McBride and Walton Goggins seemed to be portraying similar characters to what they had done on the past, and the show felt like it was coasting. But I stuck with it on the strengths of Eastbound and Down, which grew by leaps and bounds over its initial season. I'm pleased to report that this was the right decision.