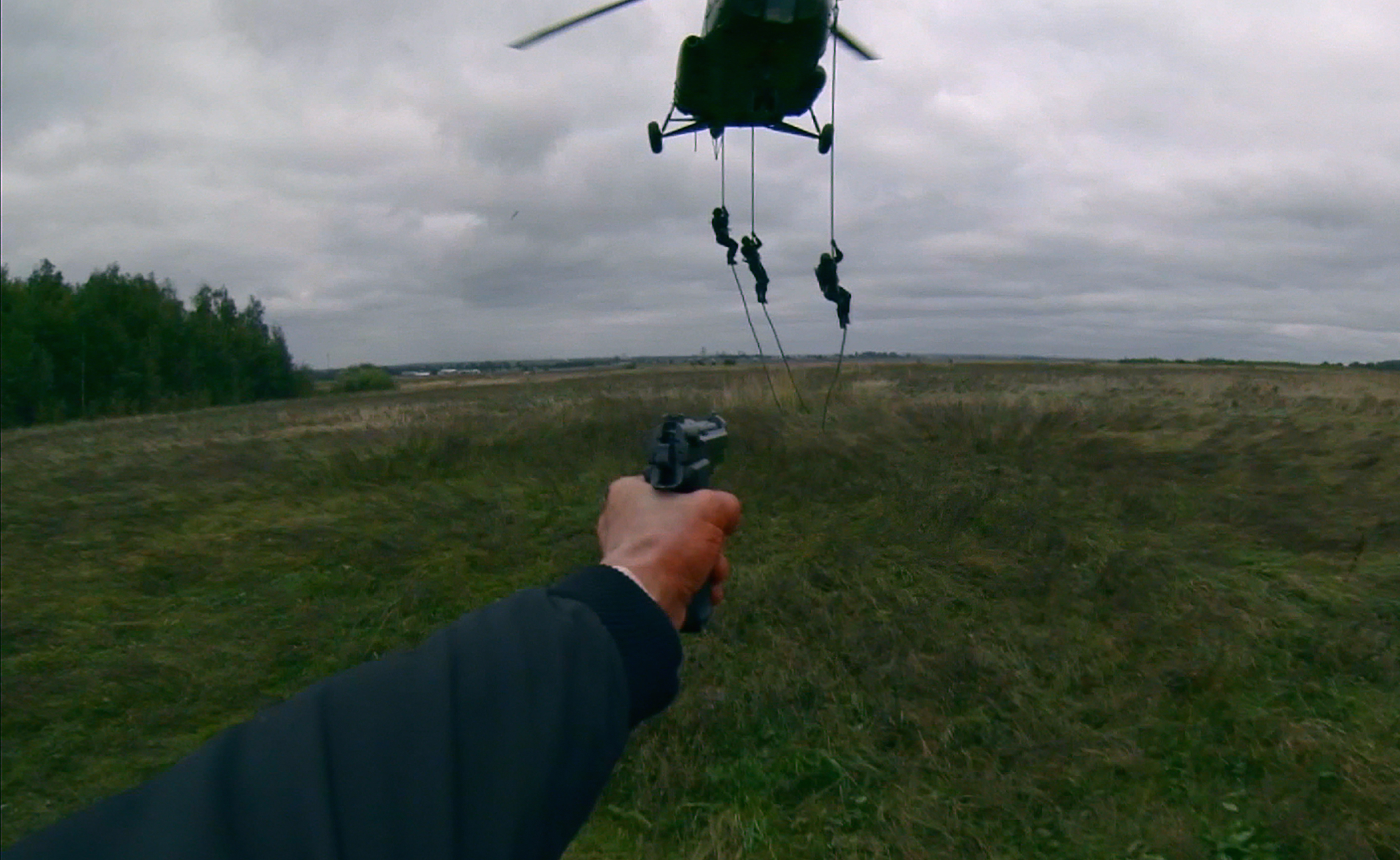 Hardcore Henry is a lot smarter than people are giving it credit for.
Perhaps that's not surprising. The film is a representation (and arguably, a glorification) of all of the things that run rampant in modern video games. Shot entirely in first person, Hardcore Henry is gloriously over-the-top in its action, breathlessly paced, and one of the most violent films in recent memory. It's also crude, short on character development, and far more interested in cool moments than a traditional plot arc.
But Hardcore Henry is absolutely aware of these things. They're not so much flaws as intentional nods to the video game medium, both positive and negative. This becomes overtly apparent towards the end (more on that in my Spoiler Section below), and for better or for worse, Hardcore Henry shows a great understanding of the "language" of the gaming medium.