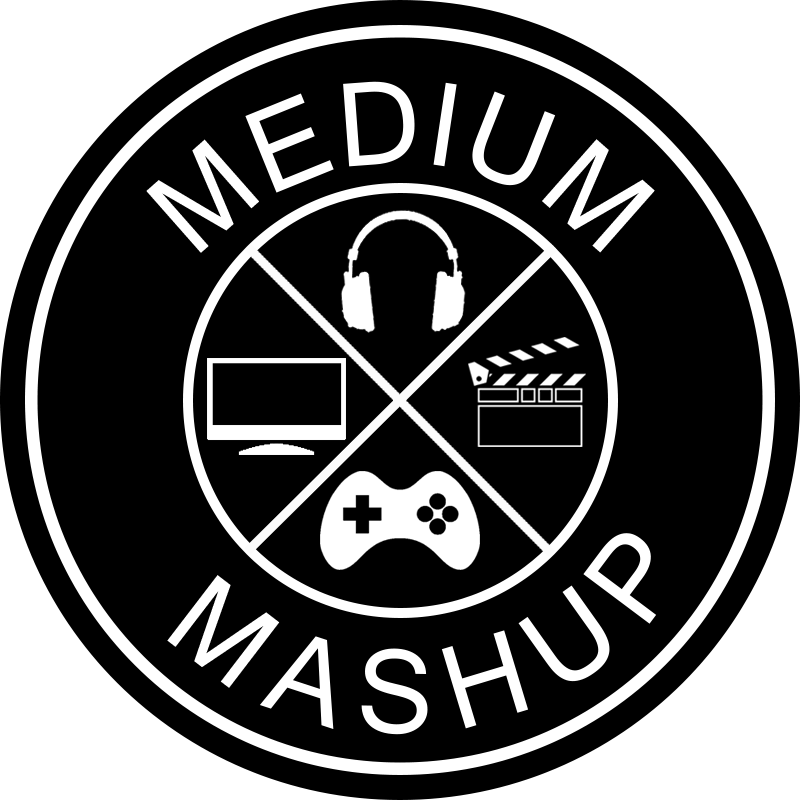 This is Medium Mashup, where all forms of entertainment and criticism fall under one roof! In addition to reviews of recent movies, television series's, and video games, you can also check out our Deep End for long-form pieces that really get to the root of why certain art and entertainment is (and isn't) effective.
Or maybe you'd rather watch or listen to something original. Medium Mashup plays host to an ever-increasing number of video shorts and podcasts, some informative, and some purely for entertainment. We will be updating frequently, so be sure to check back regularly for new content!
Credits:
Unless indicated otherwise, all reviews and long-form written content are by Ross Miller
Logo, header, and all custom design work is by Megan Solomon
Credits for shorts, sketches, and podcasts can be found where they are hosted off-site.